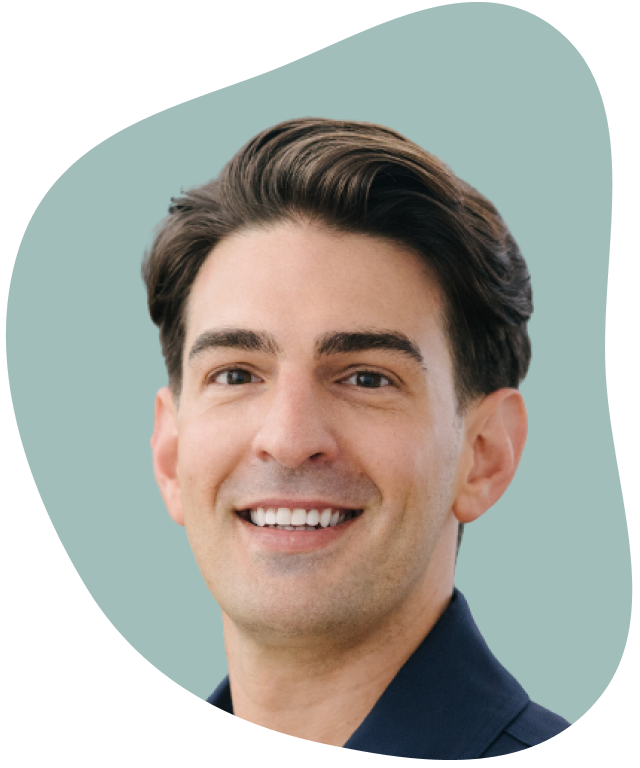 Trevor Pirri
Real Estate Agent
Real Estate Experience

Whether you're a newbie at Real Estate, embarking on the biggest financial and lifestyle journey of your life; or, are a seasoned investor, when you work with me, you get authentic me, 100% of the time. This meaningful connection is important - I believe it's the only way to ensure that I provide you with the best service possible, and that you get exactly what you're looking for. Going all in and getting to know you on a personal level is my secret sauce to matching you with your perfect new home. Your home search isn't just another transaction for me - it's a deep, rich adventure into learning more about you. Afterall, Real Estate is part science, part gut - so finding my way into vibrating on the same frequency as you is how I work.

About me

I am Toronto born and raised, and currently live in Corktown. A perfect day for me includes picking up a Peameal Bacon Sandwich from the St Lawrence Market, and then walking a few of the city's many laneways or down to Tommy Thompson Park on the Leslie Street Spit. Fun facts include: I have been curling since I was 10 years old; I have seen 21 professional performances of The Phantom of the Opera with my Dad; I have trekked to Base Camp 1 on Mount Everest as well as to the summit of Mount Kilimanjaro, I have been a Senior Event Producer and a Professional Organizer.

Dream home feature

A deep-fryer built into the kitchen counter!
See if this Properly agent is right for you
Get started with a customized buy and sell plan when you match with a Properly agent.