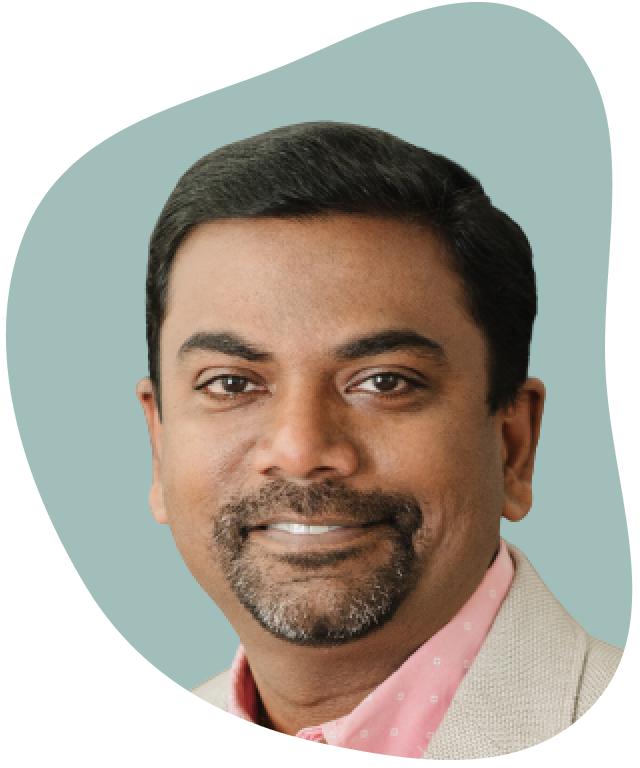 VJ Peters
Real Estate Agent
Real Estate Experience

It may be a common saying, but with me, it's a reality: I always put the client first. After spending two decades in the hospitality sector, relationship-centric thinking is what my client's have come to love about working with me. A fan of interior design, I'm able to pinpoint a home's opportunity areas and provide clear suggestions on how to improve upon them, getting you better value for your home. I'm known for giving honest advice and getting the best deal with the right strategy, but it's helping you make the right decision for your family and your needs that I love.

About me

A self-professed audiophile, I love collecting and investing in audio gear for my home in Port Union, Scarborough. My son (a hockey goalie for his West Hill team) and daughter (a budding realtor) and I love being so near the waterfront and great walking trails (and okay, the Black Dog Pub). Anything for an excuse to take Yoda, our black standard Dachshund, on long walks!

Dream home feature

An audio room
What clients say about me
"

"Working with VJ was totally an excellent experience. He was able to answer all our questions to our satisfaction and with his knowledge, attention to detail and selfless approach we were able to secure our dream home"

Goldie R.
My team
I work with additional team members that help meet my clients' needs.
See if this Properly agent is right for you
Get started with a customized buy and sell plan when you match with a Properly agent.