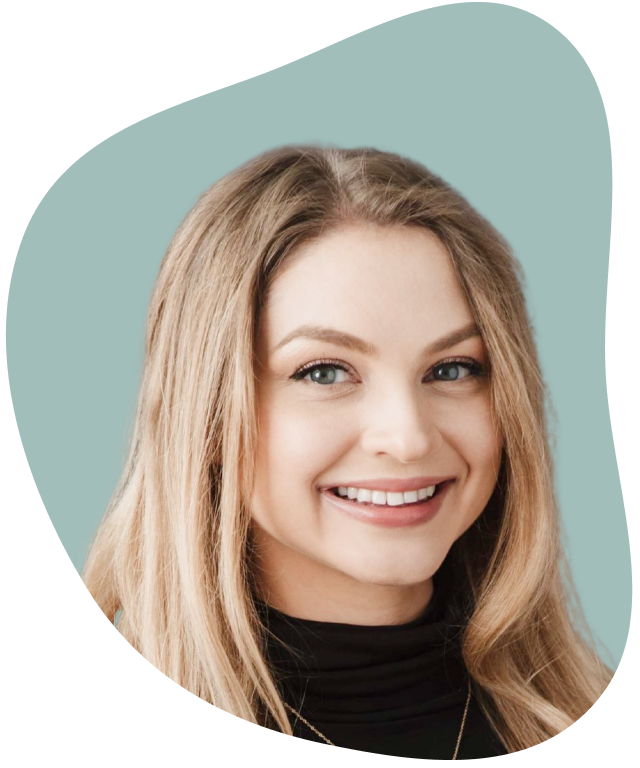 Zoya Zajac
Real Estate Agent
Real Estate Experience

Patient and easy-going with my clients, when it comes to researching your future home and negotiating prices, I'm an ardent perfectionist known for diligent client communication. Prior to joining the real estate industry three years ago, I worked in advertising and marketing, giving me an edge on creating custom marketing strategies. This experience helps me market your home effectively, getting as many potential buyers as possible through the door. My goal is always making sure you're confident and happy with your decisions, while achieving the best results. After all, the best part about my job is seeing you happy when you move into your dream home!

About me

A resident of Bloor West Village, I love that there are so many things to do in the city. Everything you need is in walking distance, from my softball team practices, to parks, to my favourite spot, Queen's Pasta! When I'm not helping clients find their real estate solutions, I'm enjoying the best of what Toronto has to offer, from escape rooms, to checking out new restaurants across the city. As much as I love being social in the city, nothing beats coming home to my cat Henrietta (who really runs the show).

Languages spoken

English, Ukrainian

Dream home feature

Cathedral ceilings
What clients say about me
"

"I rarely, if ever, leave reviews, but I have to say Properly was exceptional and our agent Zoya was absolutely amazing. We found a new home we love without any pressure to line-up closing dates. We discussed the things that could be done with her and the stager to make our home look the best it could to potential buyers, and the fact that we didn't have to live through showings during a pandemic was the biggest saving grace of all."

Susan M.
See if this Properly agent is right for you
Get started with a customized buy and sell plan when you match with a Properly agent.