How to get your house ready for cozy season
December 3rd 2020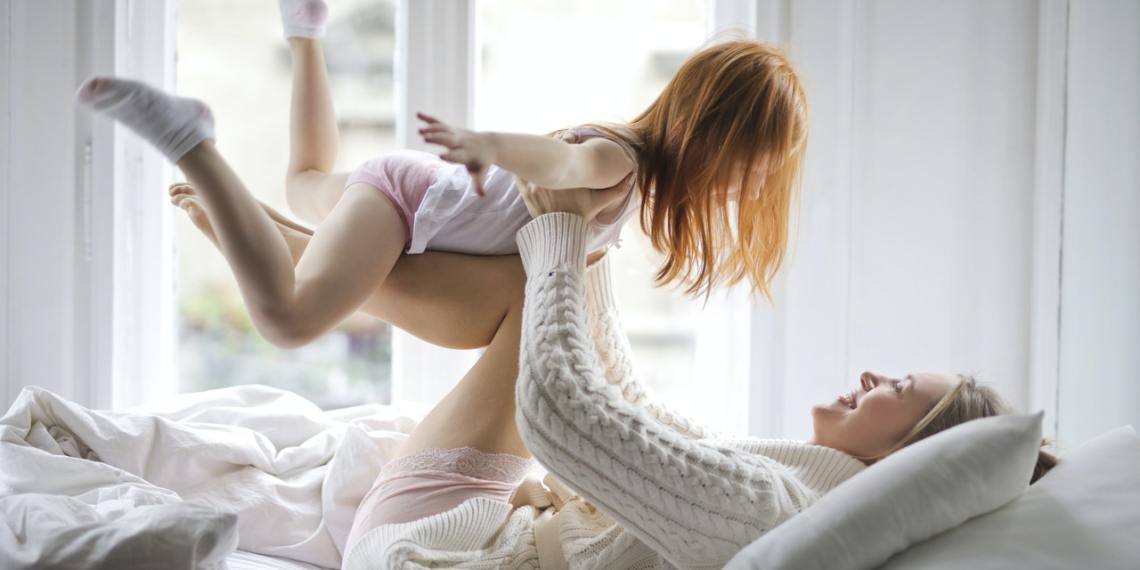 Few of us are excited to see the end of warm weather and the beginning of more time indoors – especially this year – but there is some good news: cozy season is here! To help chase away the winter blues, try tackling a few home decor projects and at-home activities that can make your home feel more inviting. Here are a few of our top suggestions that won't break the bank:
1. Add a shag rug
Shag carpeting may have gone out of fashion in the 1970s, but smaller (less permanent) shag rugs are soaring in popularity. The long, plush fibres add instant coziness to any room. Plus, they're so touchably soft you might not even need socks this winter! Other shag accents can help to pull your design together, including shag-covered pillows and blankets.
2. Diffuse seasonal essential oils
Winter scents can trigger feelings of coziness and remind you of happy holiday memories. Orange blossom, cinnamon, vanilla, and pine boughs are common favourites, but you can use any essential oil that suits your tastes. Place a few drops in a diffuser, then enjoy filling your home with the smells that bring comfort and joy.
3. Drape a blanket on the couch
Changing your home decor is one of the easiest things you can do to transition into a new season. When spending more time indoors, consider adding a few blankets that make it easy to bundle up when it's cold outside. Even if you don't use the blankets often, simply having them on display can create a sense of warmth. If you prefer to leave your couch bare, consider adding a blanket ladder that can hold multiple blankets and double as home decor.
4. Use your fireplace
If you have a fireplace, put it to good use this year. Even if your home has a good heating system, using your fireplace can help you save on your energy bill while making your home feel much cozier than running the heat. And when your fireplace isn't in use, you can stack wood on the side or decorate the mantle with holly berries, sticks, and pinecones to bring the outdoors inside.
If you don't have a fireplace, you can buy a portable tabletop version that's safe for indoor use. Or, find a fireplace video online, and put it up on your TV. It's all of the cozy sights and sounds of a fireplace without the maintenance.
5. Create a social furniture arrangement
The winter means spending more time indoors, and connecting with those you live with (or with those in your bubble, guidelines in your area permitting) can help to make that time more enjoyable. Rearrange your furniture in a way that creates a social atmosphere (e.g., turn your couches and chairs to face each other) and encourage conversation.
If you don't have a large ottoman, cozy season is a great time to add one to your furniture collection. It can serve as extra seating, a place to prop your feet, or even a table for snacks and drinks.
6. Bring in seasonal greenery
Summer gardening is long gone in the winter, but a little indoor greenery can help carry a bit of sunshine into the colder season. A potted succulent, house plant, or even winter-themed centerpieces with pine needles can infuse a little life and growth into your space. Pair them with a few candles and you've got an inviting accent that transforms your space.
7. Make a reading nook
Spending more time indoors gives you plenty of time to catch up on your reading list. Create a cozy season reading nook complete with good lighting, a hammock or comfortable chair, a side table, blanket, pillow, and other comfort items.
8. Fill your baking pantry
The colder winter weather tends to give you more time to explore new indoor activities, and baking is one activity that's as cozy as it is delicious. Baking is a fun thing to do with the whole family, and you'll end the day with your favourite freshly baked goods. Now is a good time to stock up on baking essentials like flour and spices so you can get busy in the kitchen at a moment's notice. The smells that fill your home are reason enough to don your chef's hat, plus you'll stay nice and warm in front of a hot oven.
9. Turn your bathroom into a spa
The cold winter weather can take a toll on your skin, which means there's no better time for a bathroom home improvement project. Transform your bathroom into a mini spa with simple additions like a waterfall showerhead, bamboo tub tray, towel warmer, and an essential oil diffuser.
Are you ready for a home upgrade?
You're about to spend a lot of time indoors, so if your current space just isn't working for you, it may be time for a change. Visit properly.ca whenever you're ready to find your perfect home and move on your terms.