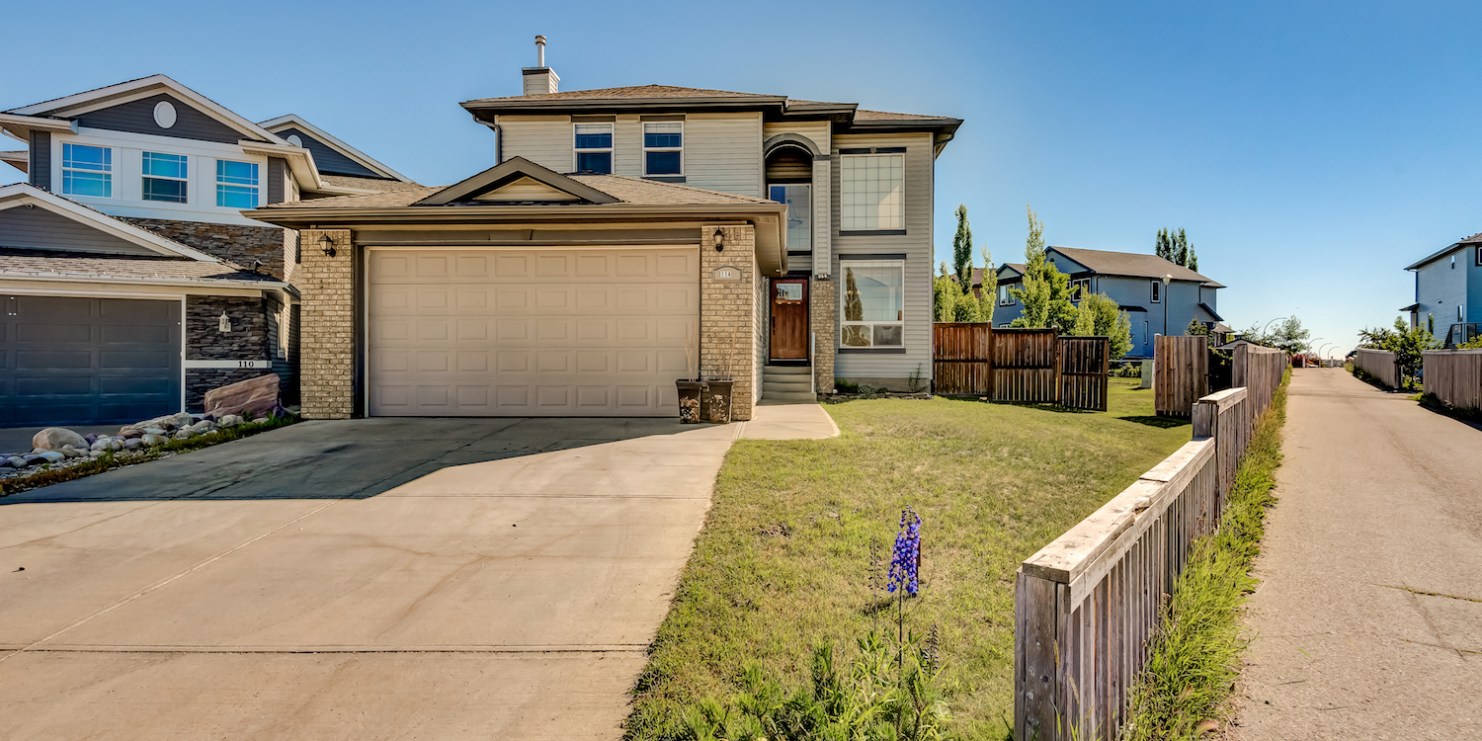 The Counter Offer: How to Negotiate a Real Estate Deal
Properly
is a different kind of real estate brokerage. It's the stress-free, full-service, modern way to move.
Learn more
Get the proven tips that can help you close on your house like a pro.
Every successful real estate transaction is preceded by a series of negotiations. This negotiating process is driven by what's known as a counteroffer.
A counteroffer states that the seller has accepted a buyer's offer – but only if one or more changes are made to the offer's terms. It's common for a counteroffer to stipulate changes to various contract items, such as:
Sale price
Closing date
Contributions to closing costs
Contingencies requested by the buyer
Deposit amount
After the counteroffer is submitted, the buyer may come back with a counteroffer to the seller's counteroffer. There's no limit to these negotiations, so this back-and-forth continues until the sale terms are agreeable to both parties – otherwise, there's no deal.
This post will give you five tips to help you get the most from your real estate transactions, whether you're a buyer or a seller.
1. Negotiate With the Market in Mind
The state of the real estate market will determine who has the upper hand during negotiations.
Your leverage – or the amount of influence you can exert upon the other party as you negotiate – can be answered in one question:
Is this a buyer's market or a seller's market?
Currently, the Calgary real estate market is a buyer's market. The market is flushed with homes, so buyers have many choices and therefore lots of leverage over the purchase agreement.
For example, say a seller hasn't received an offer in months. Because opportunities for a sale are rare, the seller will likely accept a lower sale price, a shortened escrow period, or contribute to your closing costs.
In a seller's market, the seller is likely to receive numerous offers and can afford to be more selective about purchase offers. In this context, buyers should submit an offer with care as many counteroffers come with an informal "take it or leave it" clause.
Tread carefully around making a low-ball offer or counteroffer. Low-balling can insult the seller and ruin your chances of negotiating a deal.
2. Get The Information You Need
Knowledge is power in negotiations.
Whether you're buying or selling, equip yourself with as much information about the other party as possible. The more informed you are, the better you will understand where you can press the advantage.
For home sellers, this means getting a home inspection before listing your house. A home inspection will expose any issues that can disadvantage you during negotiations, which makes it well worth the $500.
But what if you discovered a roof leak after you've received a counteroffer from a buyer? You'd be forced to pay for repairs, lower your selling price, or simply hope the next buyer doesn't notice. It's better to identify and fix any compromising issues with your house to avoid such a deal-breaking moment.
For buyers, it helps to know the status of both the home and the seller. Is the seller using the pending home sale to finance another? Have they already terminated the lease on their home? Information like this means that the seller has a shortened timeline and will be more willing to make a deal.
Your Calgary Realtor should provide these key details to you.
3. Make Your Agent Work for You
Your primary resource when negotiating a real estate deal is your Realtor.
Use their experience to plan and execute smart counteroffers that give you the advantage. How to best use your real estate agent will depend on whether you're buying or selling.
Buyers should use their agent to glean information about the seller from the listing agent.
For example, the buyer's agent can inquire:
Are there any other offers on the table?

If so, you'll need to be quick with your offer. If not, you can slow roll the counteroffers to drive a better closing price.
Will the buyer accept a quick closing?

If the seller already has another house or needs to find one, you can use this information to gain an edge during closing.
Has the buyer already received and rejected any offers?

This gives you valuable insight into what the seller wants and can help you craft a winning purchase offer.
Sellers should use their listing agent to generate excitement and position their home as an object of interest. As a seller, your agent should help you to:
Create a sense of urgency with buyers:

Even if there's no serious interest, your agent should make the buyers feel like now is the time to buy.
Give a deadline:

Your agent should always be closing the deal. For example, mentioning that there's another showing in a couple of days creates a hard deadline for action.
To gain an edge during negotiations, use your Calgary real estate agent to maneuver the expectations and gather information about the other party.

4. Establish Your Baseline
You need to know when to walk away from a deal.
As a seller, you must remember how much you want to make from the sale. As a buyer, you can't afford to overspend. Establishing a hard minimum or maximum purchase amount will ensure you don't come up short.
Real estate transactions are a grind. Months of offers, counteroffers, and failed deals can wear you down. When fatigue sets in, settling for less can begin to seem reasonable. But this is when you need to remember your final price and stick to your guns.
Your baseline is your insurance policy against the slog of a slow real estate market.
5. Negotiate for Value; Not Price
There's more to a purchase offer than dollars and cents.
Counteroffers often contain value-creating items that help both parties get more of what they want, even if the price remains the same.
Aim to change the conversation from a discussion about the price to a discussion about value. This will help you avoid all that high-low talk and move forward with negotiations.
This involves finding contingencies that are cheap to give yet valuable for the other party to receive, and vice versa.
For example, say you're a seller with a washer/dryer set that doesn't match your new house. Rather than giving it away, your counteroffer could suggest a price increase but include the washer and dryer, without warranty.
The seller's counteroffer would then ask for a lower price but request to include the washer and dryer, with warranty. In the end, you both agree to a higher purchase price and a warranted washer/dryer.
Finding creative ways to reach a "fair" price is a key part of negotiating, and if done well, it will get you the highest closing price.
Buy your next home with Properly
Real estate transactions involve a lot of back-and-forth. A house is a big ticket item, so expect to haggle over every detail before you reach a purchase decision.

When you work with Properly, our team of experts will support you every step of the way, so you can tour, buy, and move in with confidence. One of our experienced Real Estate Agents will recommend listings, schedule showings, and help you make sure your new home is a dream home. When you're ready to buy, they'll help you negotiate a winning offer, and support you through inspections, paperwork, and anything else you need. Visit properly.ca whenever you're ready to get started.
For more insights into the home buying process in Canada, head back to the Properly blog.
Properly is a Canadian tech-enabled real estate brokerage transforming the home buying and selling experience as the only service in Canada that helps homeowners to buy before they sell.
Buy with confidence.
Sell without stress.
Start your search for your next home with our comprehensive, personalized home valuation.
Get started
Read next
See more posts