The trendiest ways to deck the halls this holiday season
Properly
is a different kind of real estate brokerage. It's the stress-free, full-service, modern way to move.
Learn more
This year has been one where anything goes, including decorating three months or more before the holidays. Many experts say that the need for holiday cheer is at its peak in 2020, given the restrictions on social gatherings due to the pandemic. Decorating early for Christmas has been scientifically proven to make people happier, and we could all use a little extra joy this season.
It's not too late to jump on the holiday home decor bandwagon. Here are some of the top holiday decorating trends for 2020:
1. DIY holiday decorations
With most of us spending more time indoors, getting crafty is a great defense against cabin fever. Christmas decor that's "one of a kind" is trending, especially items made with things you already have at home. It's not only a great way to save money and be resourceful but also helps you scratch your crafting itch – and keep the kids entertained.
For easy holiday crafts on a budget, try your hand at decorating pre-made stockings, painting wood or glass ornaments, or gathering some greens for a centrepiece. For more advanced crafting, make your own wreaths and garlands, take a holiday photo and turn it into a snow globe, or paint mini clay pots like gingerbread houses.
2. Cozy decorations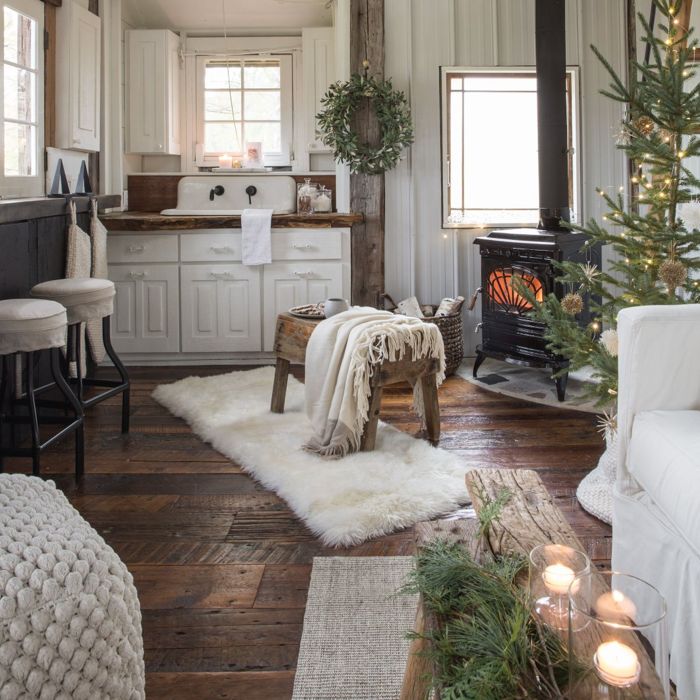 If there was ever a year suited to a comfy decorating style, it's 2020. Think fireplaces (even virtual ones), soft throws, thick stockings, and plenty of lights.
Perhaps counterintuitively, you can also invoke cozy feelings by bringing outdoor elements inside, such as wood textures and piney scents. This taste of the outdoors is an added bonus of the cozy decor style as we settle in for the winter.
For this trend, consider adding some homemade pinecone or wood disc ornaments to your tree. Place a few Sherpa throws on the couch, stock up on firewood, and double the number of lights on your tree and around your home.
3. Gingerbread decorations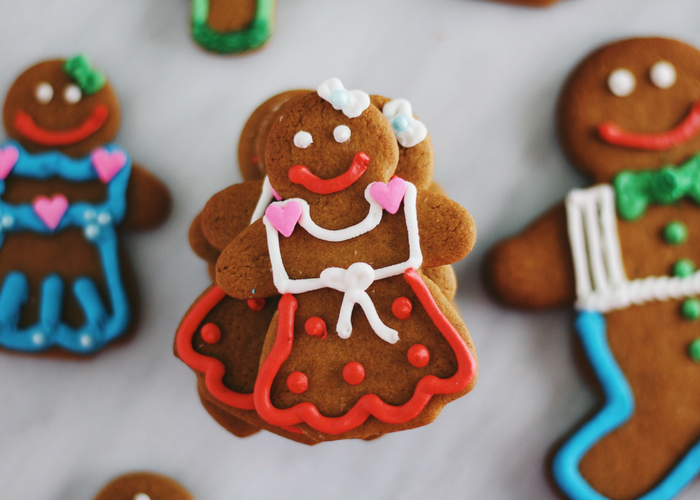 Gingerbread is a classic holiday scent (and taste!), and who could resist its warm, often nostalgic appeal? It makes appearances in stories, songs, and performances, as well as home decor as magical as it is delicious
This year, gingerbread is poised to be a top holiday decorating trend, given its flexibility – gingerbread is a canvas for your and your family's creativity. Make a gingerbread house-themed holiday tree filled with candies, flowers, marshmallows, ice cream cones, and other sweets. You can also create your own little village of gingerbread houses for a centrepiece or mantle decor.
4. Buffalo check decorations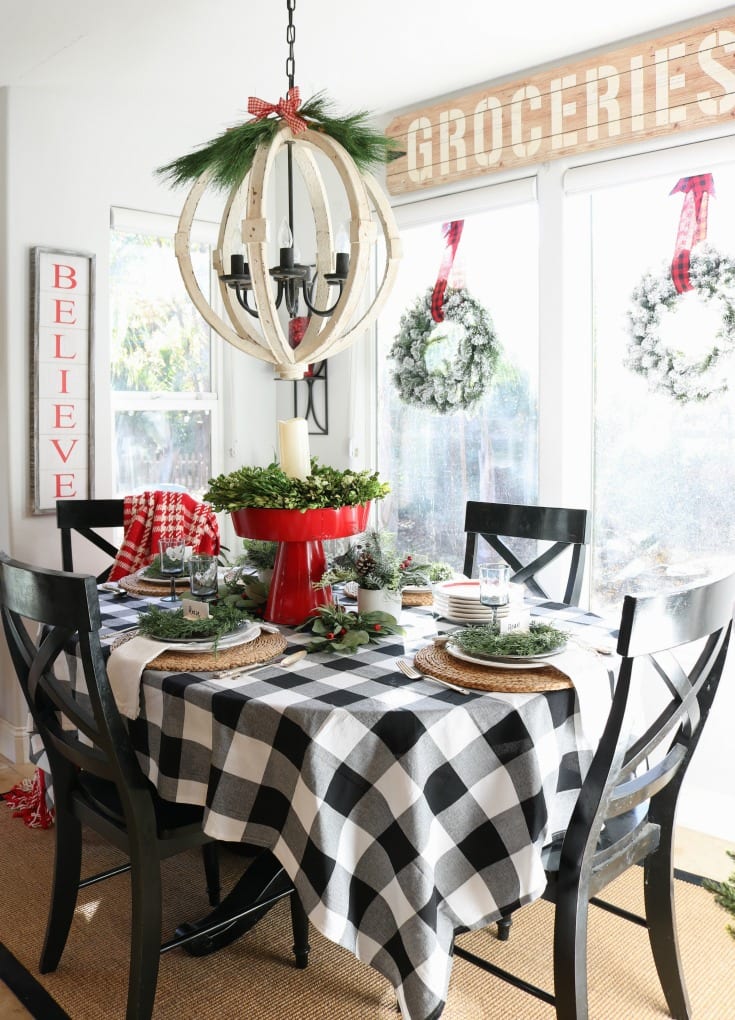 The classic red Buffalo check plaid has been trending hot the last few years, but other colours are starting to make their appearance, too. Whether you're a fan of black and white, blue and white, or classic red, Buffalo check creates instant warm, fuzzy feelings.
This popular pattern serves as a great accent, or you can go all out, mixing and matching colours. Pick out or paint some plaid ornaments, pull out your favourite plaid throw, and gift your family some matching plaid PJs to complete the aesthetic – this year more than most, there are truly no decorating rules.
Holiday decorations are a great way to transform your home for the season, but if you're looking for a more permanent change, Properly can help you spend the new year in the perfect new home. Visit properly.ca to get started.
Properly is a Canadian tech-enabled real estate brokerage transforming the home buying and selling experience as the only service in Canada that helps homeowners to buy before they sell.