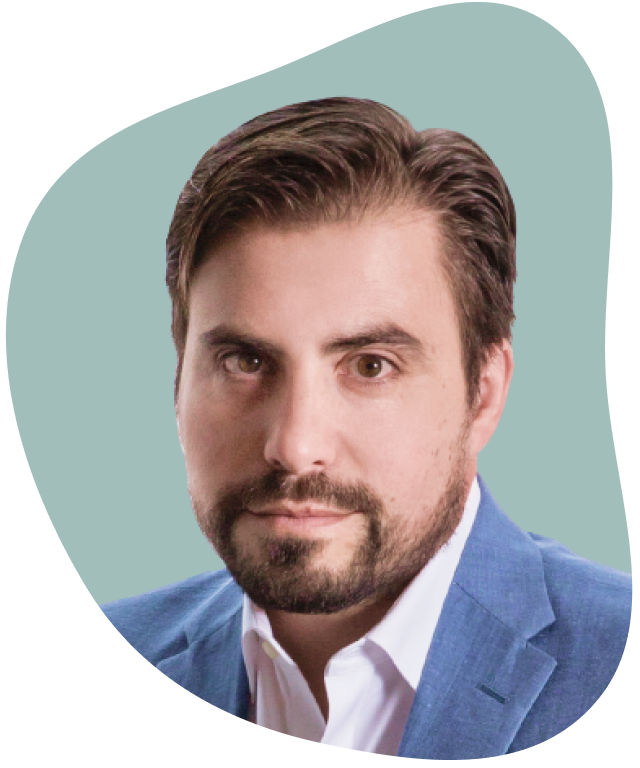 Rui M. Estevao
Real Estate Agent
Real Estate Experience

There's nothing like making that congratulatory call to let my clients know they bought/sold their home. After all, home is special, and I'm proud and grateful to be a part of that process for my clients. I'm especially proud to work with clients who perhaps didn't originally call Canada home - with my strong grasp of languages, I'm able to communicate in many Latin-based languages, which many of my clients appreciate. As a former communications specialist, I pull on these skills to some degree with every transaction I'm involved in. I thrive as being the conflict-resolution guy, bringing two sides with completely different viewpoints into one agreement. Overall, my clients trust me, and know they can always count on me for respect, integrity, service, and excellence.

About me

A major soccer fan, I enjoy watching my two sons play, and hope that I've taught them a thing or two myself (although they've more likely picked up their skills from watching every TFC game with me at BMO Field). Although I love living in Woodbridge, with its easy access to both the city and cottage country, if I could live anywhere in the world, I'd choose two places: Manhattan Beach (California), and Portugal: I need ocean breezes to survive, doctor's orders!

Dream home feature

A helicopter pad. I tell my clients that I'm seven minutes away from anywhere; if I had a helicopter, I could shave off another two minutes.